Covid Info
Sainte-Marie among the Hurons is operated by Huronia Historical Parks, a division of the Ontario Ministry of Tourism, Culture and Sport. We continue to follow the guidance of our provincial public health officials in all operational decisions related to COVID-19. In accordance with the regulations implemented on March 21, 2022, guests are no longer required to wear face coverings indoors.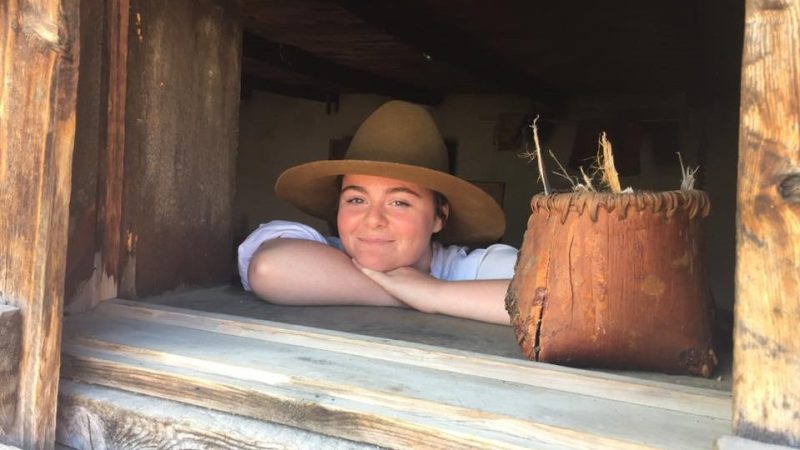 Our commitment
We care about your health. Here are some of the ways we're working to keep our visitors safe:
Sainte-Marie among the Hurons is a mask-friendly environment.
Handwashing stations are available at key entrances.
Masks are available upon request.
Social distancing and good hand hygiene are encouraged.
Shared spaces are sanitized and disinfected daily.
Staff are encouraged to stay home when ill.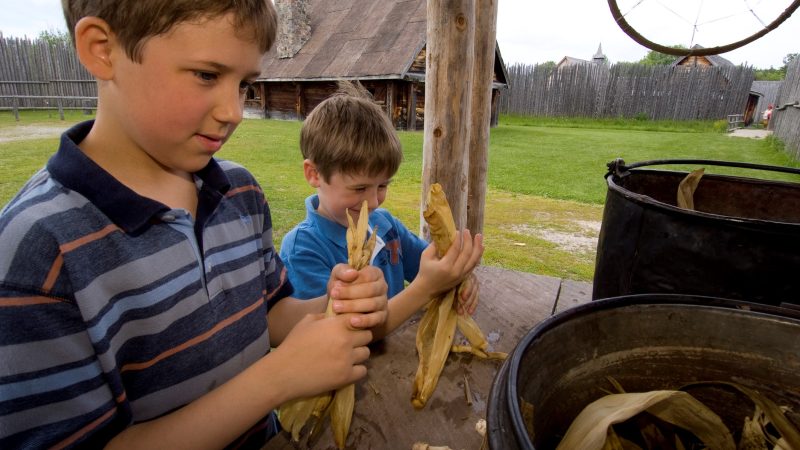 How you can help
We ask that all symptomatic visitors stay home to avoid spreading COVID-19 and other illnesses to other guests.
If you believe you may have been exposed to COVID-19, we encourage you to complete the Government of Ontario's self-assessment and follow recommendations.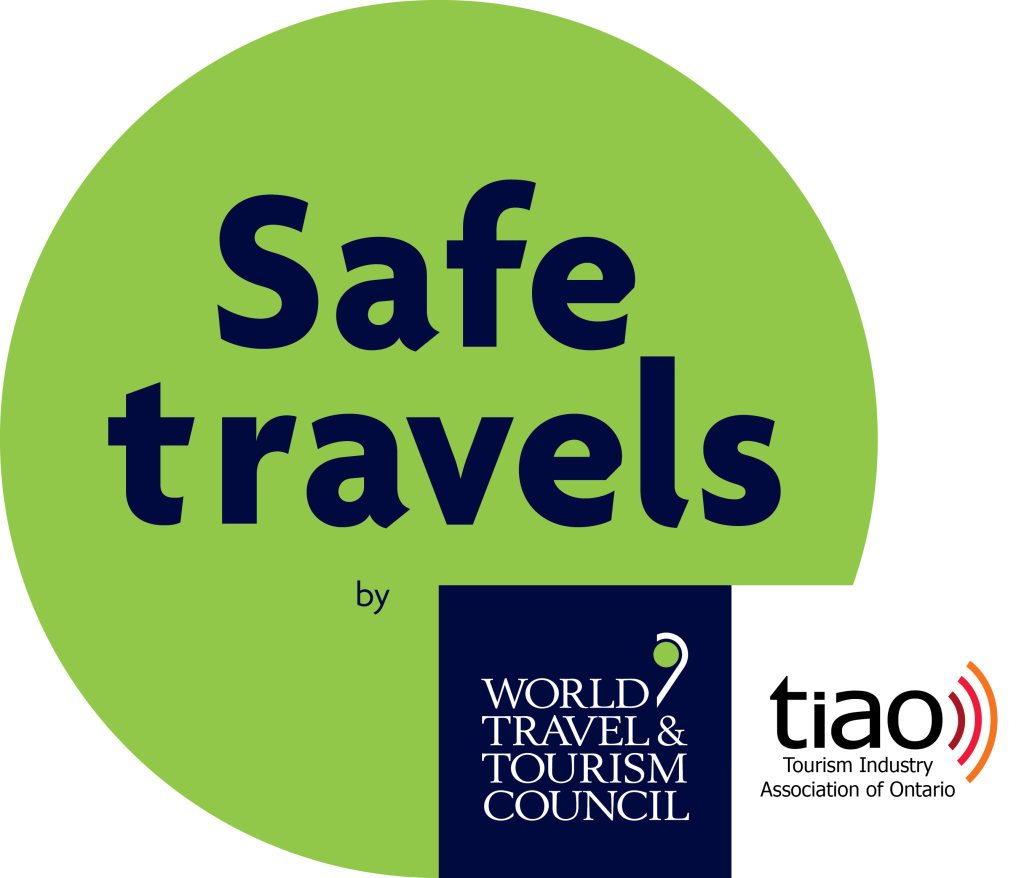 Sainte-Marie among the Hurons is a designated Safe Travels destination
The Safe Travels stamp, led by the World Travel & Tourism Council, allows travellers to recognise governments and companies around the world which have adopted health and hygiene global standardised protocols that help to protect their safety. Sainte-Marie received this designation in 2020.