Welcome to Sainte-Marie among the Hurons
Ontario's first European Community, Sainte-Marie was the headquarters for the French Jesuit Mission to the Huron-Wendat people. In 1639, the Jesuits, along with French lay workers, began construction of a fenced community that included barracks, a church, workshops, residences, and a sheltered area for Indigenous visitors. By 1648, Sainte-Marie was home to 66 French men — one-fifth of the entire population of New France. Sainte-Marie's history ended in 1649, when members of the mission community were forced to abandon and burn their home of ten years.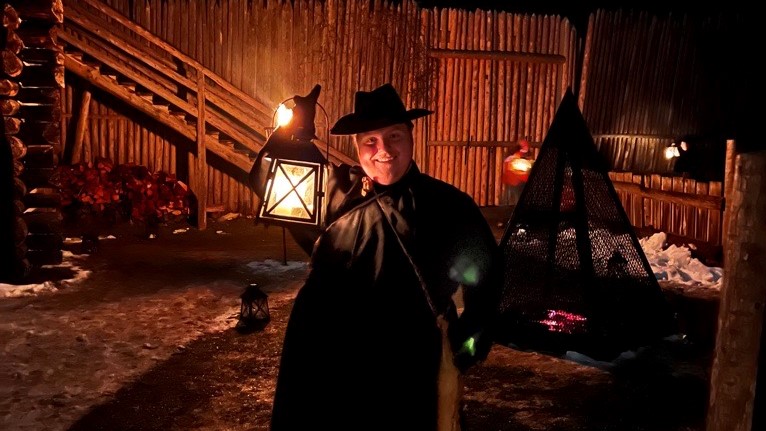 Discoveries After Dark
Join a small group of intrepid visitors on a guided winter evening tour of Sainte-Marie. Learn some of the historic site's secrets, take in some fascinating history, then warm up in the longhouse, taste historic teas and listen to Indigenous legends. Reservations required!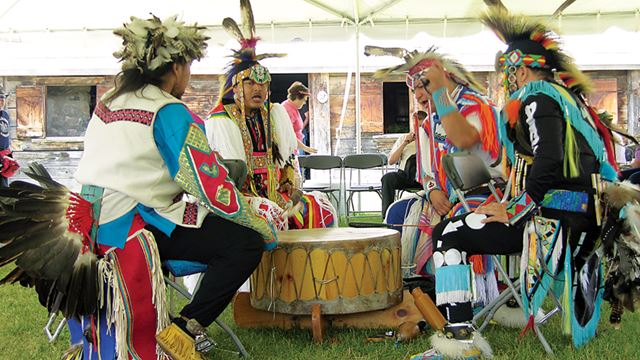 National Indigenous Peoples Day
Sainte-Marie is proud to be a part of highlighting the achievements of Indigenous peoples through our education-focused celebration of National Indigenous Peoples Day each year. We're now accepting application forms from presenters and school groups wishing to take part!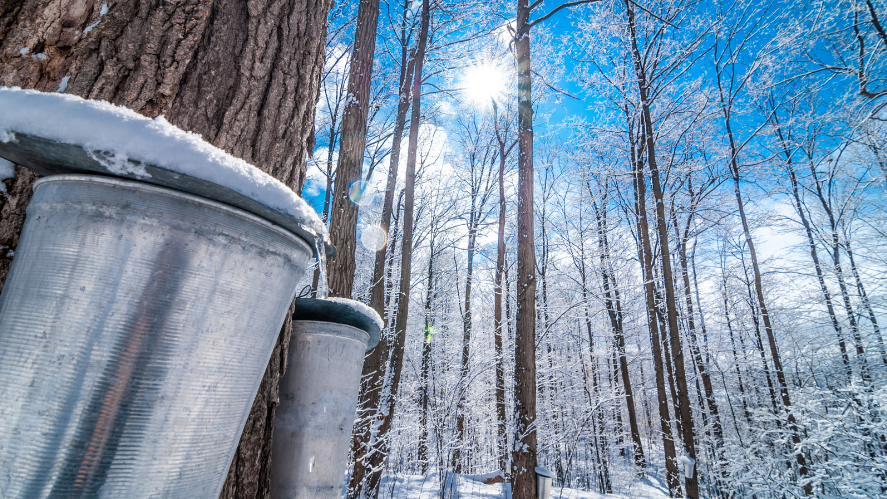 Sweetwater Harvest Festival
Join the Friends of Wye Marsh and Sainte-Marie Among the Hurons for an awesome maple syrup experience this spring. The Sweetwater Harvest Festival is the Wye Marsh Wildlife Centre's biggest fundraiser of the year – and ONE ticket gets you access to TWO fantastic sites.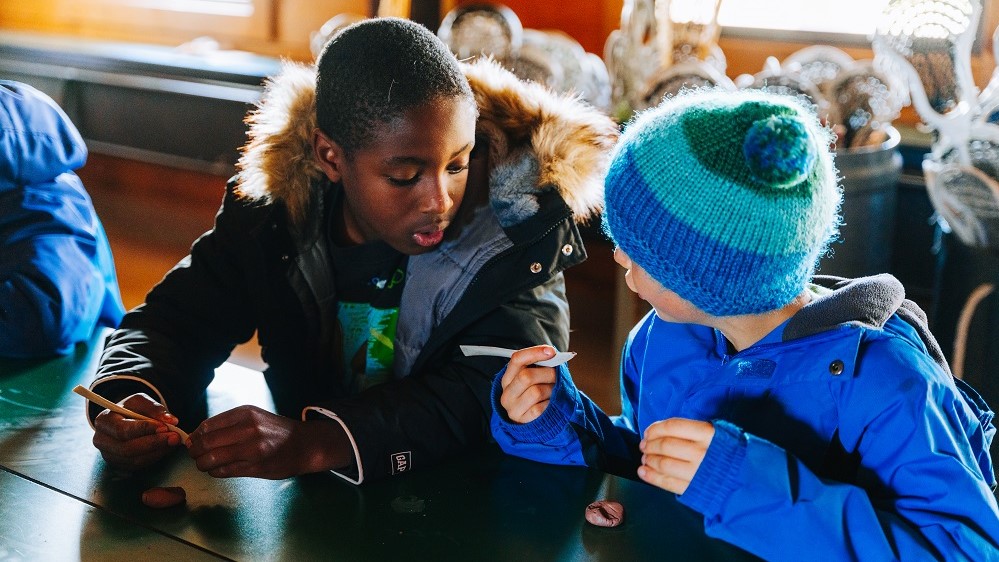 Hours of operation
This impressive reconstructed 17th-century mission – staffed by knowledgeable and friendly costumed interpreters and complemented by an indoor museum – will reopen for daily admission on May 6, 2023. Until our regular season begins, visitors can check out our special events, plan a group tour, or book an educational program.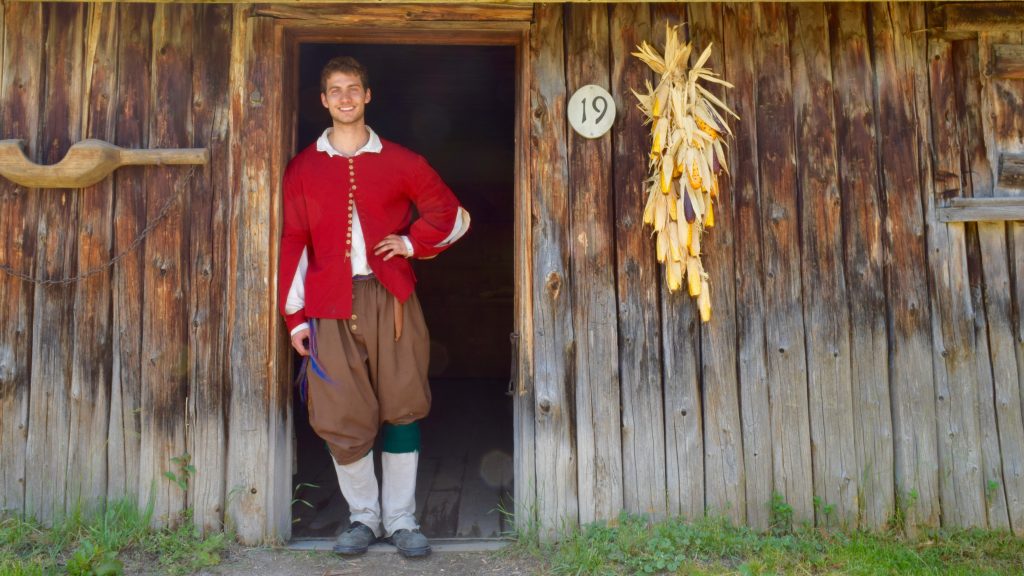 Student summer jobs
Make your summer historic! Complete our quick online form to apply to become a historical interpreter, ticket booth and retail attendant, or maintenance crew member. Post-secondary students work from early May to early Sept. High school students work from early July to early Sept.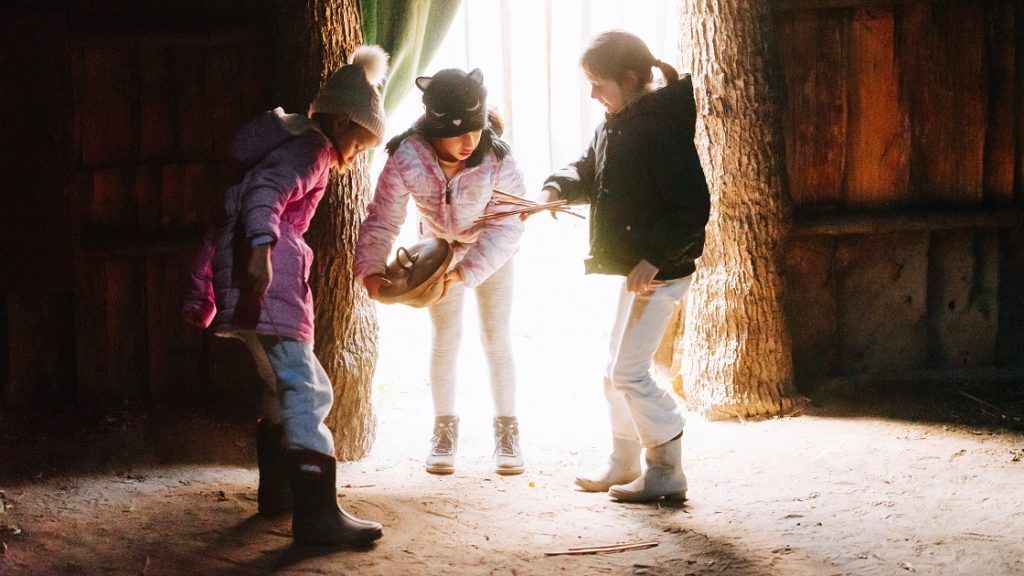 Education programs
We're now booking 2023 spring and fall education programs! This nationally-significant historic attraction has been offering students curriculum-rich, engaging, hands-on learning opportunities for more than 50 years. Help bring history to life for your students in-person or online!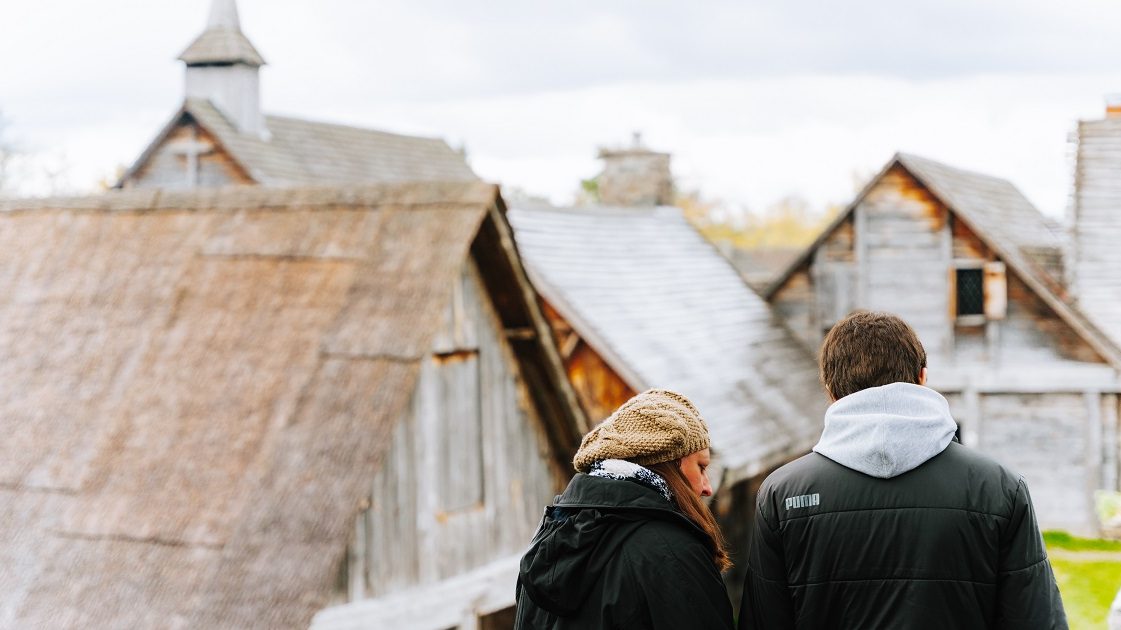 Season passes
For just $29.95 plus HST, season pass holders gain unlimited admission to both Sainte-Marie among the Hurons and Discovery Harbour, whenever the historic attractions are open, from April 1 to March 31! This includes admission to special events (except specialized activities) like First Light and Pumpkinferno.
We're on Instagram!
Share your adventures by tagging us and using #saintemarieamongthehurons