National Indigenous Peoples Day
JUNE 21
---
National Indigenous Peoples Day is a national celebration of the heritage, diverse cultures and outstanding achievements of First Nations, Inuit and Métis throughout Canada. Huronia Historical Parks is proud to be a part of highlighting these achievements through our educational-focused celebration each year. For generations, many Indigenous peoples and communities have celebrated their culture and heritage on or near this day due to the significance of the summer solstice as the longest day of the year. It has been a nationally recognized day since 1996.
Please contact us for more information. To book a school or group visit, please send an email to:
This event will encompass a wide variety of unique Indigenous cultural and historical demonstrations such as music, art and traditional teachings.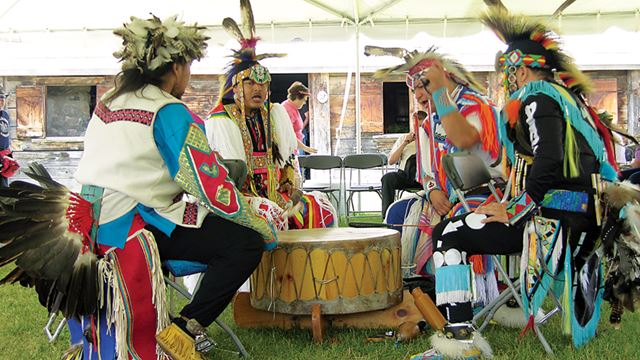 Event Info
DATE: Wednesday, June 21
TIMES: 10 am to 3 pm*
RATES: $ 12.00 per student – Free admission for teachers and chaperones
* The historic site and indoor museum are open until 5 pm (last admission at 4 pm).
Examples of event programming include:
Drumming and dancing demonstrations
Tasting three sister soup and corn bread
Corn husk dolls and okies workshop
Canoe display and wigwam work
Garden and animal presentations with our new Agriculture Worker
Lacrosse, speed net and storytelling presentations with special guest, Chris Walser
Indigenous art presentations
Indigenous artisans market
Scheduled presentations:
Waterway demonstration
Presentation in the hospital
Fire starting techniques
Story telling in the Longhouse
Indigenous Games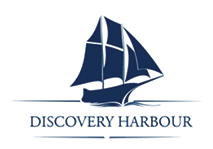 Discovery Harbour, our sister site located in nearby Penetanguishene, also offers enhanced education programs.
Visit: www.discoveryharbour.on.ca for more information or contact: nathalie.canto@ontario.ca