2023 Operating Dates & Hours
Admission Rates OFF SEASON
May 7 to 22 and Sept. 5 to Oct. 8, 2023
Visitor
Price
Adults
$12 tax inc.
Seniors (65+)
Students (13+)
Youth (6 to 12)
$10 tax inc.
Children 5 and under
FREE
Indigenous Persons
(with Proof of Status Card)*
FREE
Admission Rates HIGH SEASON
May 23 to Sept. 4, 2023
Visitor
Price
Adults
$14 tax inc.
Seniors (65+)
Students (13+)
Youth (6 to 12)
$12 tax inc.
Children 5 and under
FREE
Indigenous Persons
(with Proof of Status Card)*
FREE
Sainte-Marie among the Hurons offers dynamic events, all year long!
*Please note that the complimentary admission program for First Nations, Métis and Inuit people does not apply to specialized events and group bookings.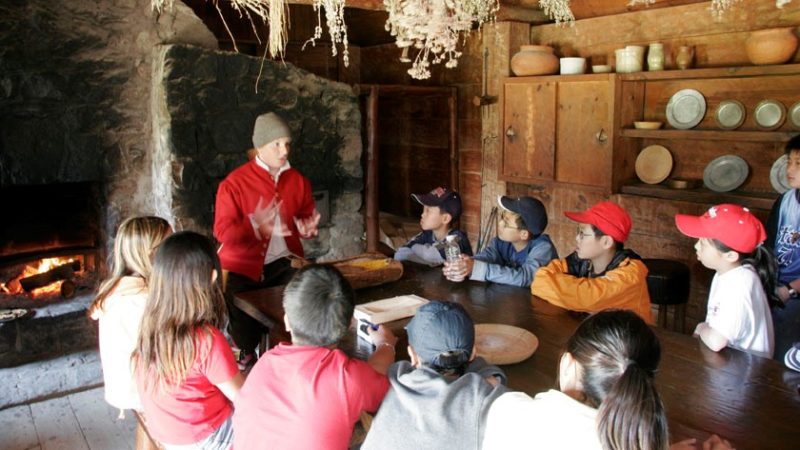 Group visits
Explore guided tours, self-guided visits, hands-on activities and tailored programs for groups of all ages. Larger groups may be eligible for reduced admission rates. Complete our group booking request form today!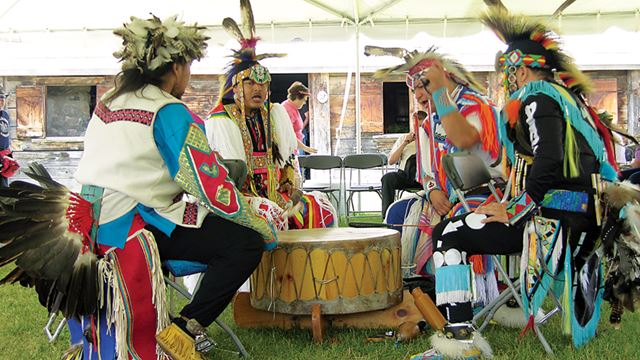 Events
We offer fun and dynamic events all year round! Events have separate admission rates. Please check event webpages for details. Some of our larger events include First Light and National Indigenous Peoples Day.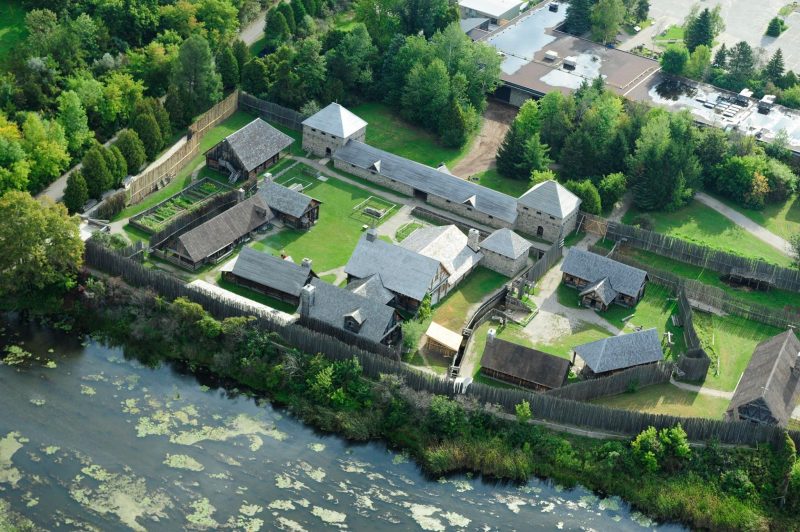 Deals & packages
During our visitors' season, your receipt gets you 50% off at Discovery Harbour. Indigenous people, Ontario teachers, and members of the Canadian Armed Forces may gain free entry with valid ID.